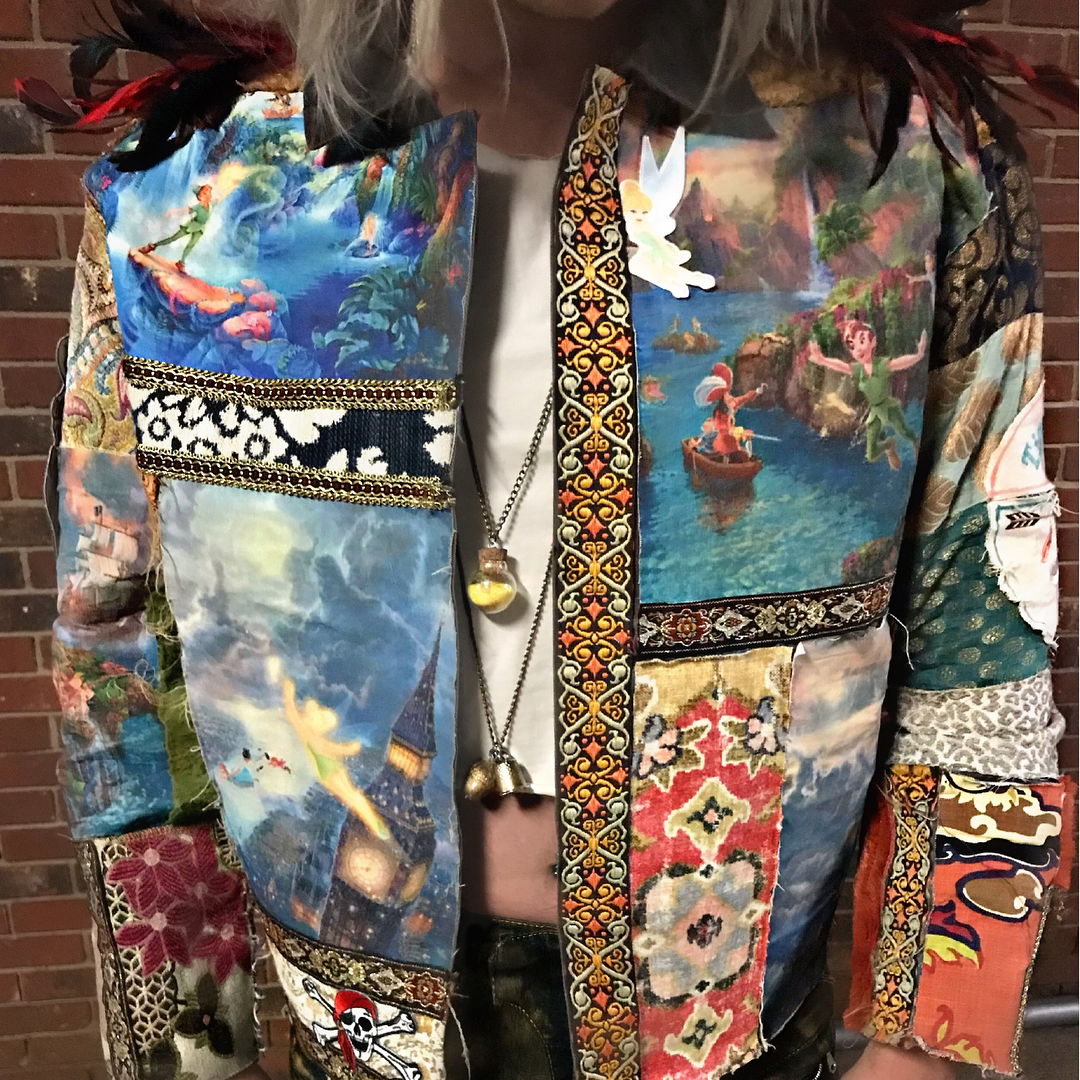 Is your market entry into digital apparel decoration a slow progress? How a startup generates healthy profits depends heavily on product quality and marketing strategy. With opportunities at every corner, it's sometimes difficult to discover and connect with the right target audience. Branded custom apparel remains the fastest growing promotional product trends of modern advertising. It's the preferred strategy for today's budget-conscious fundraiser coordinators, SMB (small business) influencers, marketers, schools, etc.
Promote your branded print products
Why promote your printed product samples? It's an effective means to showcase your artistry and raw talent. The platform you use is entirely your decision. However, the industry's top players prefer trade shows and similar public forums to debut their latest creations. It's a rewarding experience that drives brand exposure and eventually boosts sales. This form of advertising emphasizes the artist's skills, creativity and aptitude to produce masterpieces. If the "walking billboard" concept is something you've not yet explored; it's worth a try.
Keep social media alive
What's social media saying about your brand? So, here's another fantastic way to establish and promote brand awareness. This digital advertising strategy proves effective on various levels since an influencer has artistic control. Some popular ways to promote a brand on social media include image post updates, contests, etc. In some instances, garment printing businesses have uploaded images of production processes. It's an excellent medium to educate and engage a potential audience while getting your finest catalog out there.
Engage like-minded entrepreneurs
Have you tried networking? It's an interesting growth agenda for someone determined to build market influence locally. Online forums and trade shows enable new entrants to build relationships with an extensive community of like-minded professionals. It's also an excellent tool to keep abreast with the industry's latest technology innovations and market trends. You'll get an opportunity to share your experiences, in turn, building connections to drive sales through referral marketing.
Value all your skills
Are your apparel designs truly original? You shouldn't miss out on promoting your eccentric garment customization skills. Be it quirky, whimsical art or something epic; there's a market for it. While some customers make do with ordinary repetitive fashion, it's not for everyone. So, carving out a niche for those with an insatiable appetite for extraordinary apparel customization can be equally rewarding.
Reward customer loyalty
Why do promotions? Well, promotional campaigns make an effective marketing strategy to boost product sales. Be it discount vouchers, coupon codes, or a meaningful free gift, promotions get customers talking and wanting more. This also presents a rare opportunity to capture customer emails for future interaction. Of course, you should keep promotional campaigns non-intrusive yet engaging enough to not debase the real purpose of call-to-action.
Even if you're getting repeat business with an incredible sales report, your enterprise can still benefit from the aforementioned strategies. While your marketing efforts won't impress every customer you encounter, you'll definitely connect with some potential buyers. Before long you'll become a custom printed apparel authority of the industry and the wider consumer population. You'll certainly find the above tips helpful in enabling your apparel decorating startup for industry success.